...THIS MELT-IN-YOUR-MOUTH
Nothing Frozen Nothing Fried
Nothing Frozen Nothing Fried
Hardwood Grilled to Perfection
Hardwood Grilled to Perfection
**All items available for takeout**
**All items available for takeout**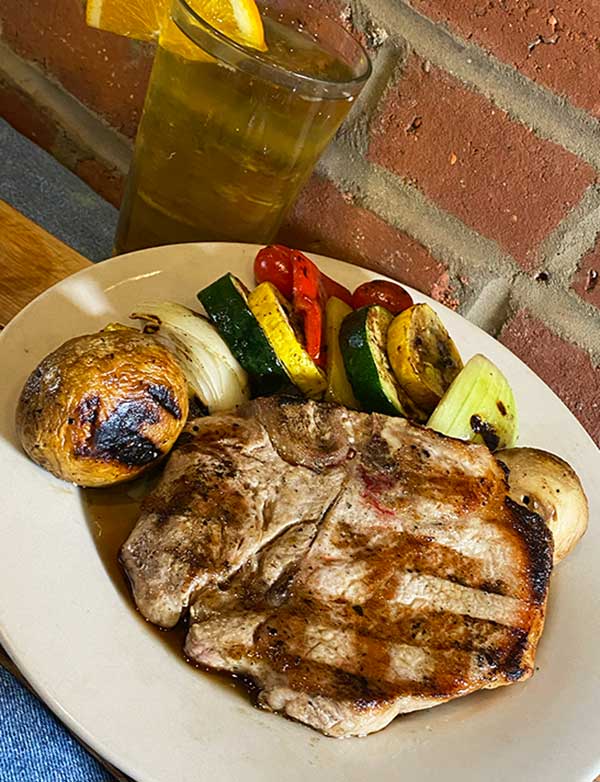 A new fave here – a generous portion of pork chop with grilled veggies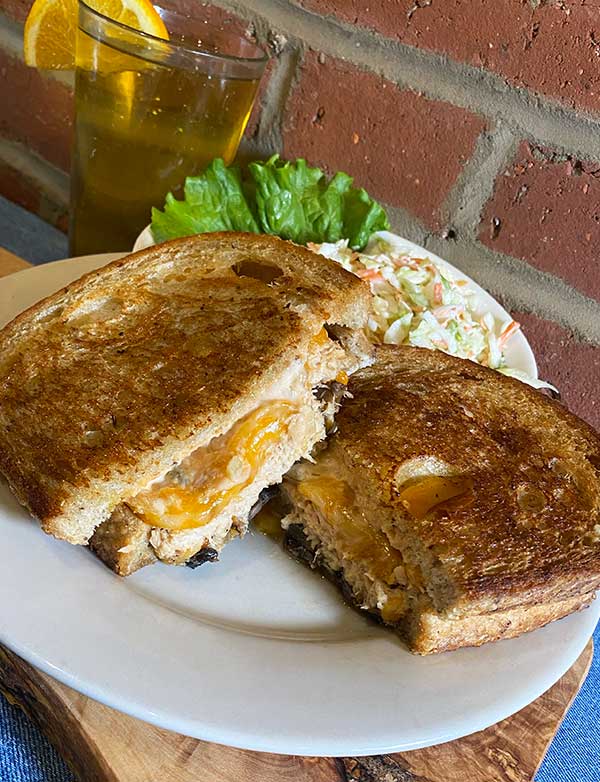 Our double cheese tuna melt on our special Tessaro's bread 
Please read specific instructions on our shop page, thank you!
Please read specific instructions on our shop page, thank you!
Please read specific instructions on our shop page, thank you!
THE BEST BURGER IN EVERY STATE
PENNSYLVANIA: People who are passionate about burgers tend to have a lot of opinions about how they ought to be cooked. Some people find chargrilling essential, others swear by a flattop, and it's kind of difficult to get the two camps to meet in the middle. If anybody could make it happen, it might be Tessaro's, the Harrington family's legendary tavern in Pittsburgh, famous for having their own in-house butcher. Burgers here are grilled on cast iron over local hardwood coals...
Food & Wine Magazine
David Landsel
100 RESTAURANTS AMERICA CAN'T AFFORD TO LOSE
We're raising a toast to these spots around the country—old and new, scruffy and spiffy—because if we lose them, we lose who we are. Tessaro's (Pittsburgh, PA): Don't play around. Don't walk in here and start getting precious about your Instagram picture—people will look at you funny. Just order a beer and a burger and keep your mouth shut. Listen. Look around. Everyone's getting the same burger, as big as a flattened softball, salty juices seeping into the bun. Yinzers know. —JG
ESQUIRE MAGAZINE
Esquire Editors
PITTSBURGH'S 10 ESSENTIAL RESTAURANTS
Who would have thought the most popular restaurant in Pittsburgh's Little Italy would be a hamburger joint? The allure of Bloomfield's Italian restaurants faded years ago, but the restaurant that Richard Tessaro opened in 1981 remains as popular as it's ever been. The Harrington family purchased the business in 1985, and matriarch Moira Harrington leads the operations today. Some of the staff have worked at Tessaro's for nearly as long as the Harringtons have owned it...
PITTSBURGH MAGAZINE
Hal B. Klein, Laura Petrilla
BEST OF THE BURGH
Readers' Poll Winners: Food & Restaurants Best Burger:
  Tessaro's American Bar and Hardwood Grill. 
Pittsburgh Magazine
Amanda Reed, Laura Petrilla
BEST RESTAURANTS 2017
Grill Master Courtney McFarlane [Burgers/American]  Tessaro's, an iconic Pittsburgh establishment, expanded into a neighboring building and added outdoor seating in 2015. That's great for the neighborhood, because the enticing aroma of burgers built from house-ground chuck and juicy steaks cooking on the restaurant's hardwood grill permeate throughout Bloomfield. Sit at the bar to feel as though you're a regular...
PITTSBURGH MAGAZINE
Hal B. Klein, Laura Petrilla
THE GOURMET CHEESEBURGHER: TESSARO'S
...When you're here, you're family, and you can (literally) have whatever you like. Cooked to order by both size and temperature, Tessaro's classic eight-ounce burgers have also been prepared in four-, six-, and even 12-ounce portions, ranging from "Pittsburgh rare" to "medium minus" to "well done." Says Harrington, "[As a burger bar], you don't necessarily have to be the best. But you do have to be different..."
EDIBLE ALLEGHENY
Lauren Wells, Michael Fornataro
WINNERS OF BURGHER BATTLE, PRESENTED BY PITTSBURGH CITY PAPER AND PA BEEF COUNCIL:
...Steak House Burger, Tessaro's American Bar & Hardwood Grill Eight ounces of blended beef ground fresh daily by Tessaro's in-house butcher, with candied jalapenos, grilled mushrooms and onions, applewood bacon, all smothered with Tessaro's house-created BBQ sauce and choice of cheese on a toasted bun.
PITTSBURGH CITY PAPER
Maggie Weaver, Michael Fornataro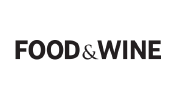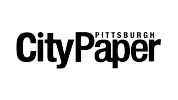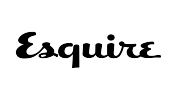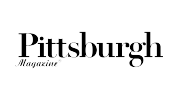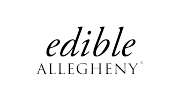 "Went here for the first time about a week ago and had an amazing experience. My boyfriend got the filet and I got the chicken kabob – the filet was buttery, melt-in-your-mouth perfection and the chicken tasted smokey and juicy, and veggies had the perfect smoke and char on the outside. Best meal we've had in Pittsburgh and we both grew up here/lived here for years. Honestly I've never been to a place this unique. I was originally a little peeved because they didn't accept reservations but now I understand why. THEY ARE SO GOOD THEY DON'T HAVE TO. I would wait forever outside even if it's cold. Staff was friendly and attentive. I have no idea how I didn't know this place existed but I'm hooked.We can't wait to come back and try the burgers. I've been thinking about it all week! Aside: completely COVID compliant."
"Someone told me the best burgers in the Burgh were here. I didn't believe them; everybody says things like that. But, they were right. The seasoning and flavor of the burger was without equal. It was enormous, definitely a two-hander. Good bun, complimentary but not overpowering condiments and additions. I want to try everything on the menu. Are you still reading this review? Why? Eat their food for yourself and see if I'm wrong."
"I stopped in today for their deluxe rib eye steak sandwich and it was DELICIOUS!! It was cooked perfectly to my request of medium rare, the steak was juicy and tender and cooked over a hardwood grill for a great smoky taste. Inside was very clean, and servers wear masks. Satya, at the bar, makes phenomenal mixed drinks, and a pleasure to talk with. I can't say enough good things about Tessaro's. They also make the best burgers in Pittsburg!"
"Despite the pandemic crisis, Tessaro's owner has improved the experience for its customers. High quality food in a lovely environment, nice servers and beautiful place."
"A fantastic restaurant all around. lThe burgers are great but the best is beef ribs on Thursday. Can't go wrong with anything on the menu."
"Has my FAVORITE burgers!!! Any time I get down to the Pittsburgh area, that is an absolute MUST STOP of the day."
4601 Liberty Avenue
Pittsburgh, PA 15224
Wednesday – Saturday
4:00 PM – 10:00 PM
Sunday 
4:00 PM – 9:00 PM
Monday – Tuesday
CLOSED